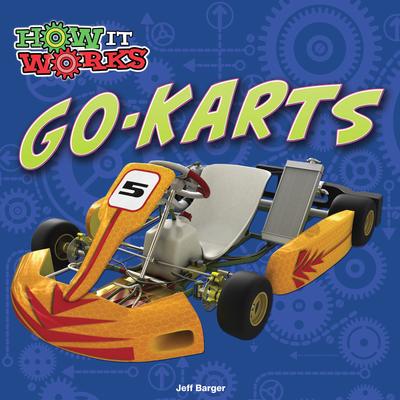 I want to apologize for not blogging lately. I have been neck deep in other projects and haven't found the time to blog for the last couple of weeks. I will try to change that soon.
My third book is arriving on August 1st according to
this website
. Trying to explain how engines work to an audience of 6-8 year old readers was challenging. I hope I did a good job!