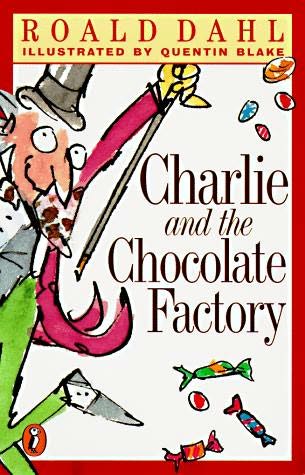 **My apologies for being a missing blogger. I've been very busy working on a project that I am excited about. I should be able to get back to a regular blogging schedule next week.
Tomorrow I get to read my favorite chapter of any children's book. It's chapter 11 of Charlie and the Chocolate Factory. Titled
The Miracle
, Charlie has found a dollar hidden in the snow. He's desperately hungry and goes to a shop to buy a needed chocolate bar. You can probably guess what happens next.
Do you have a favorite chapter?